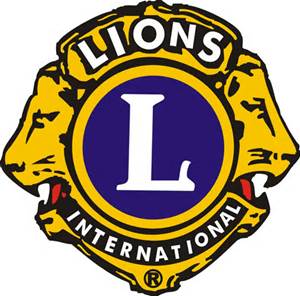 A big thank you to the Chaska's Lions Club for sponsoring this year's Friday & Saturday Main Stage Entertainment! Party with your friends and family under the Big Tent! Plenty of cold beer and wine from the Chaska Lions (*with valid ID)
Big Tent Entertainment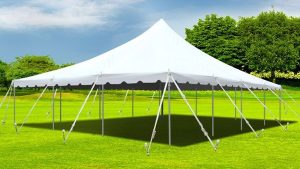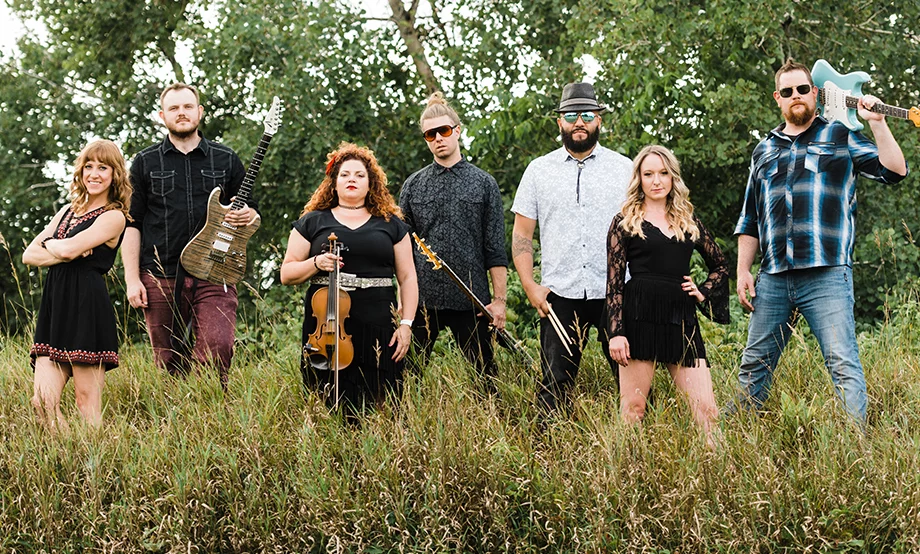 Friday, July 29th 2022:
Coyote Wild, 8:00pm – 12:00am
​
Coyote Wild performs an eclectic mix of both classic and current rock and country. With their blend of talent and creativity, this band has a professional sound without losing the energy that audiences would expect from a performing rock band. Built around strong vocals and great harmonies, their set list is a diverse mix of classic rock and contemporary country, meaning there's something for everyone. The show is high-energy, fast-paced, but most of all, FUN and is sure to inspire dancing, singing along, and simply having a good time. For your favorite country hits you hear on the radio today and the powerful hits from the 80's, this is the "Go-To" country rock band in the Midwest!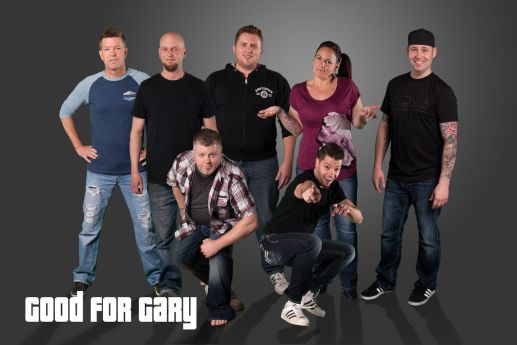 GOOD FOR GARY
SATURDAY, July 30th 2022:
Good for Gary, 8:00pm – 12:00am
The Twin Cities most entertaining live top 40 cover band!
Good for Gary is a Twin Cities cover band that specializes in playing current and past dance hits, focusing on the newest Top 40 songs. With a 7-piece line-up, there's no hip-hop, pop, or dance song they can't cover. You will hear some Iggy Azalea, Bruno Mars, Taylor Swift, Macklemore and old school jams at every show. Check out the rest of the song list and you will get a taste of what Good for Gary is capable of.
The members of Good for Gary had been playing in Minnesota clubs for years in other bands and noticed that people love to dance to the music that the DJ plays during the set breaks. Most bands leave that stuff to the DJs, but Good for Gary is bringing dance music directly to the stage. With six years of playing nearly every weekend, Good for Gary has built a devoted local following and an electrifying live show.
Being a seven-piece band stocked with accomplished musicians, Good for Gary plays every note live with no backing tracks. The band's humor and enthusiasm shines through in their bar-rocking, stage-jumping performances. Their devotion to getting people moving and staying current with today's top hits is making Good for Gary one of the most exciting and sought-after cover bands in the Twin Cities
https://www.facebook.com/goodforgary/
​

​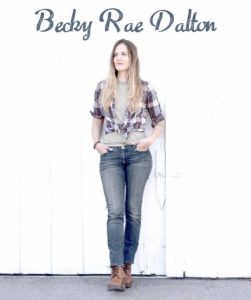 Saturday, July 30th 2022:
Becky Rae Dalton, 5:00pm – 8:00pm
Minneapolis singer/songwriter Becky Rae Dalton has gracefully emerged onto the Twin cities music scene connecting with audiences through her powerful vocals, catchy lyrics, and authentic performances. check out Becky Rae Dalton playing her original songs and your favorite country, southern rock, and alternative tunes.
Gazebo Entertainment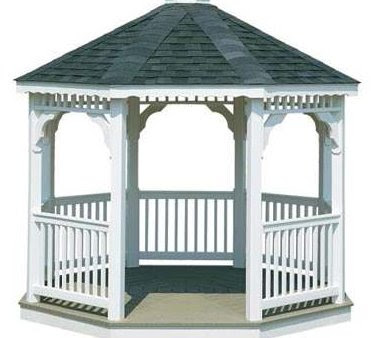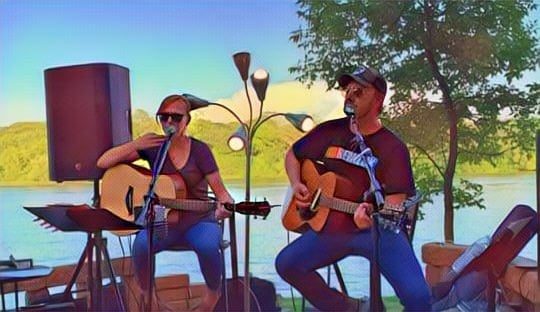 Matt McAllister & Holly Halldorson
Friday, July 29th 2022:
Matt McAllister & Holly Halldorson, 4:00pm – 8:00pm
Matt McAllister & Holly Halldorson are an artistic duo from the west metro. These best friends have been playing together in projects for the last 15 years.
America meets soul!
This duo performs a variety of music but their favorite is rootsy bluegrass style acoustic songs. Holly is a gifted songwriter as well.
Be sure to give both her albums a listen online.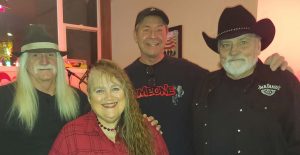 Saturday, July 30th 2022:
Jambone, 2:00pm – 5:00pm
Awesome Fun, great-Rock-Blues-Swing band playing dance music Rollie Haas, guitar and vocals Jerome Johnson, Bass and Vocals Jamie Farnum, Drums and Vocals and Ginny Roberts-Davis vocals and accompaniments.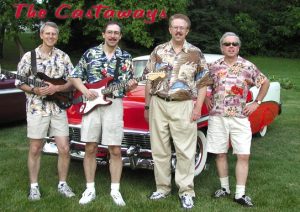 Sunday, July 31st 2022:
The Castaways, 11:00am – 3:00pm
THE CASTAWAYS are a nationally-known Minnesota based classic rock band featuring our 1965 national hit record "Liar, Liar". The Castaways are one of the region's top festival/fair/car show attractions. The Castaways are ready to rock at Chaska River City Days!
Visit us at: www.thecastawaysrock.com